Fast, safe, simple
The future of dining out
HelloLine is your very own mobile order service, tailored to your business, tailored to your customers!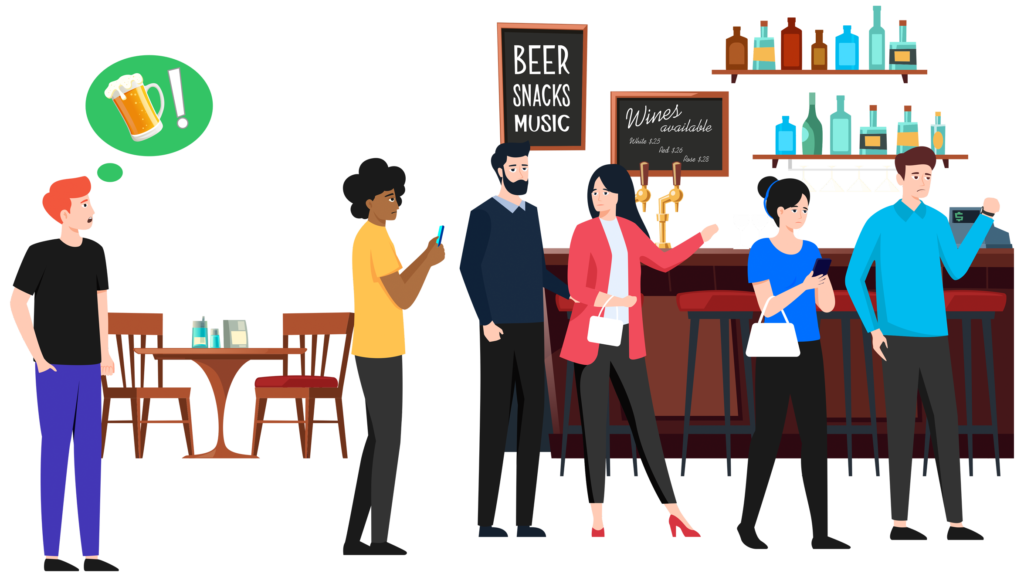 This is how it works
This app is made for you!
The user places the order on their phone which the bartender receives on their tablet at the bar.
The bartender notifies the customer through the HelloLine app if their order is ready and can be picked up or possibly their food and drinks will be served to them.
Want to know why will they use it?
This app is made for you!
Bar or Pub owner?
This app is made for you!
Restaurant, Bistro or Street Food owner?
Then you'll love this!
What do you need to begin?
This app is made for you!
Few tasks are as simple as setting up HelloLine for your business:
Assets: No special hardware required – a tablet or a computer is all you need!

Infrastructure: Restaurants, bistros: None!
Bars, clubs with no waiters: setting up a pick-up point at the bar
Customization: Your menu and current offers will be pre-loaded, you can easily modify anything on your own

System implementation: HelloLine works independently from your current system and can be incorporated easily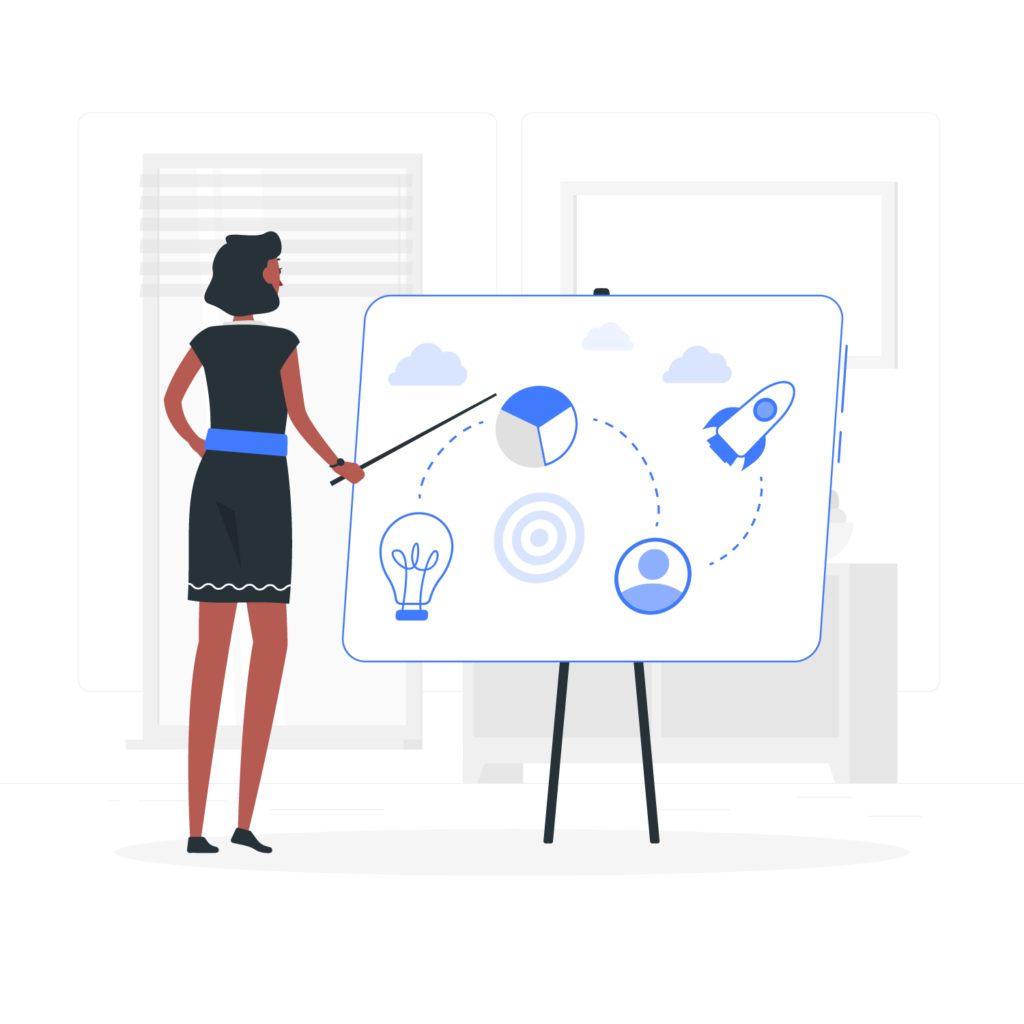 Let's get in touch
This app is made for you!